Vimento
We want to help create the best telecommunications coverage using data driven decision and support tools
Our History
"Vimento" is a combination of the Danish and Spanish words for knowledge. There is, of course, a symbolic value in this since the founders represent the two nationalities. But highly specialized knowledge is also the foundation of the services we provide to our you.
Our profile is strongly influenced by our previous engagements in research and development environments both in and outside Denmark. You will notice this by considering all projects as development projects with the opportunity to lift solutions to new heights.
We are particularly strong in the field of telecommunications and broadband and have previous experience with several data-driven projects together with both fiber and mobile companies, municipalities, and regions. But we will also be dealing with other areas in the future including energy and supply.
Common to all our data-driven projects is our approach to building information systems that automate and optimize existing or new processes so that you can be highly self-driving when we are done.
Our values
In Vimento we have a special place for students and recent graduates. We therefore constantly seek collaboration opportunities with knowledge institutions and our local job center. This results in concrete projects at AAU and UCN, among others, as well as external teaching. In addition, we often have a recent graduate in an internship. For us, it is necessary to be visible to future talents, and at the same time we give something back by offering committed mentorship with us. 
True Grid
Beneath our logo it says "True Grid". It is not often that we are asked about the significance of this. Maybe because we deal so much with the telecommunications industry and that "Grid" also means network.
But in this case, "Grid" is also derived from the word "Grit" where there is a philosophy, developed by the American psychologist Angela Duckworth, that success does not come through talent alone, but with a mix of qualities such as: Courage, conscientiousness, indomitability, perseverance over a long period of time as well as a burning passion for what one does.
We certainly do not feel talentless, but without "True Grit", we are sure that we would not have reached that far, or have the long-term relationships with us, as is the case today. It must be a very clear part of our identity.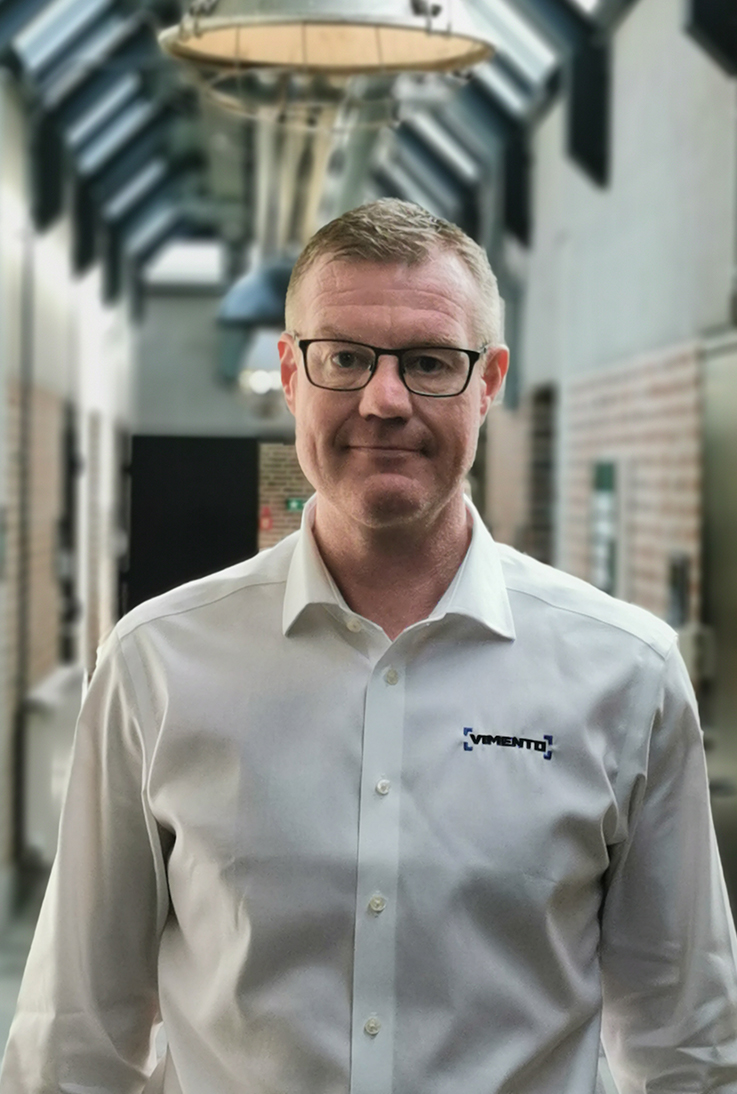 Michael Brogaard Jensen
Co-founder & CEO
Senior Telecom Project Manager with more than 15 years of experience in working strategically with telecommunications, IT and data.
The main focus has been the use of data in the telecommunications industry - for example in large fiber roll-out projects, mapping of digital infrastructure, measurement of mobile coverage and commercial business support systems.
Has for the past 15 years worked with close customer relationships - often at intersections between development and applied research in both public politically controlled organizations and in the private sector.
With a combination of broad technical understanding, analytical approach, and good communication skills, he has managed to raise competencies, create customer satisfaction and change business processes using new technological opportunities.
"I am known for my deep knowledge of industry players, and my analytical skills to see through and communicate many topics related to the market."
Michael contributes to the team with:
Extensive experience in project management: Planning, monitoring, execution and budgeting.
Deep understanding of cross-cutting domain and data management challenges in large telecommunications organizations.
Recognition as an expert and analyst of the telecommunications market in Denmark.
Great focus on good customer relations and networks.
Coordination of both national and EU projects.
Strong understandable communication of complex and technical topics.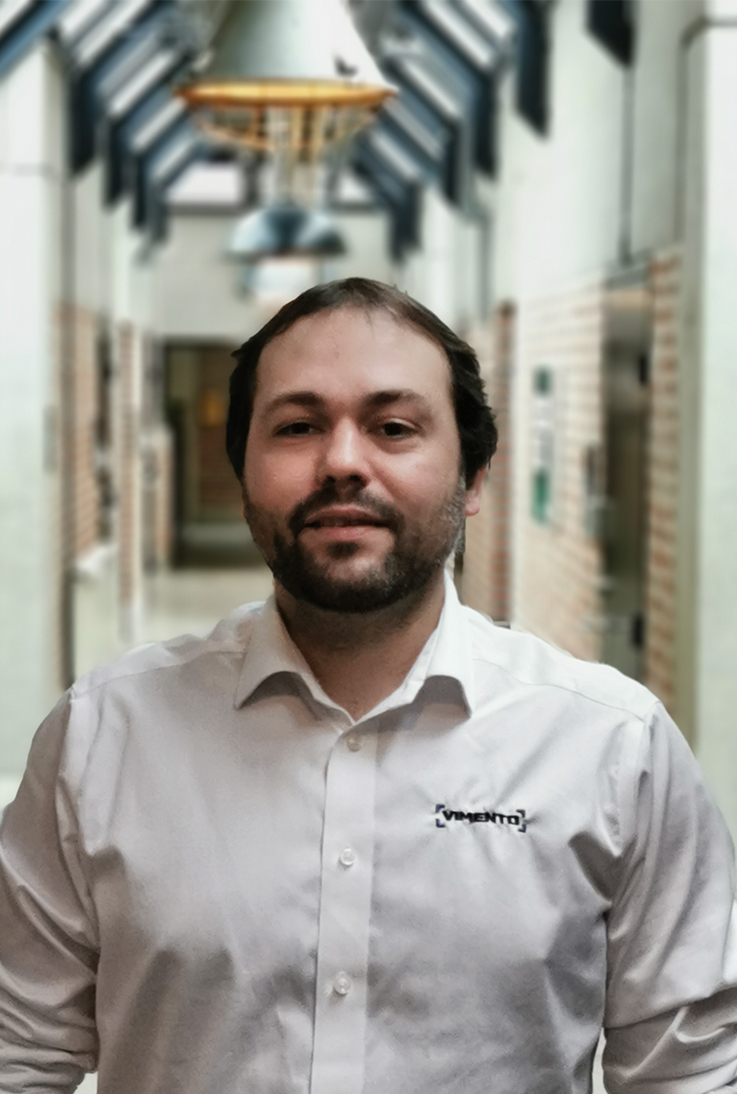 José Gutiérrez
Co-founder & Head of R&D
Jose has a strong technical background and has been responsible for the design, development, implementation, and automation of information systems in the telecommunications industry for 15 years. He has also coordinated and participated in innovation projects focusing on the use of Geographic Information Systems (GIS) and data analysis to optimize processes within large IT and telecommunications companies. He is in contact with the latest advanced technologies and solutions in the role of external Associate Profession at Aalborg University. In addition, he has a Ph.D. in wireless communication.
Jose contributes to the team with:
Extensive experience with implementation of data-driven IT solutions for customers.
Deep understanding of challenges and opportunities in the design of tailor-made complex information systems.
The ability to automate and optimize pre-existing data processes and systems.
A strong IT system background by having worked with a wide range of data sources and types, data processing and analysis methods, data systems / platforms from different vendors and technologies.
An insight into strategic innovation processes within IT and telecommunications.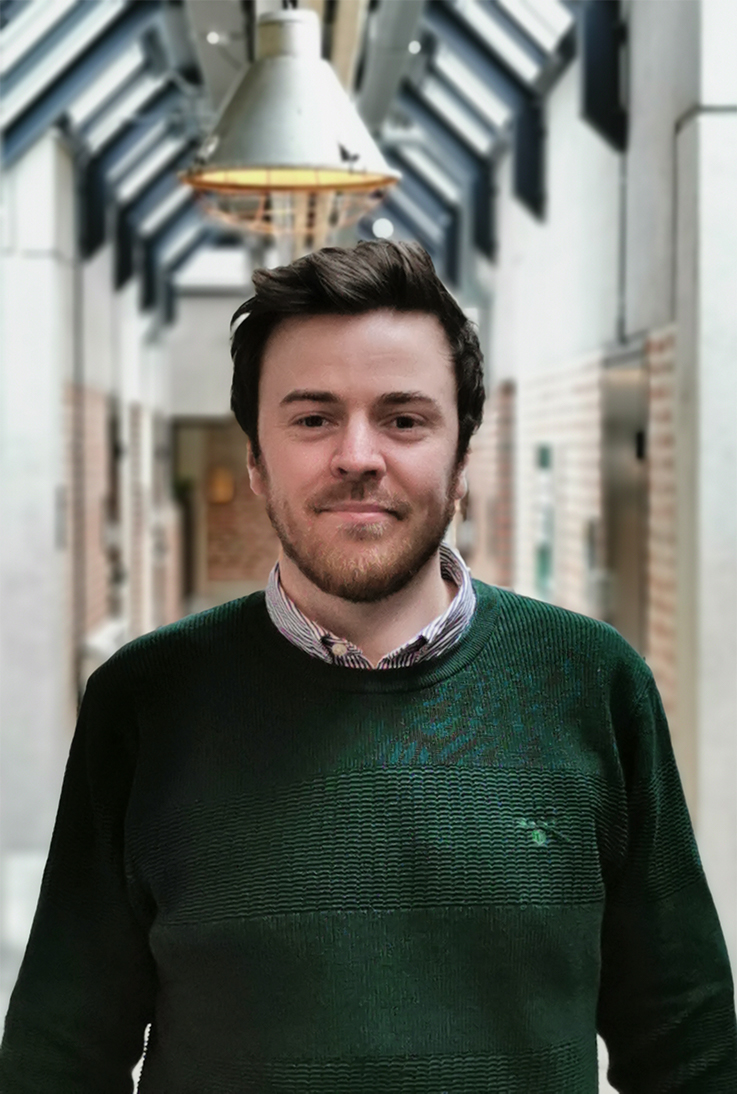 Daniel Kranker
UX/UI Designer & Project manager
Has for the last 5 years built digital design solutions that create value for customers from the starting point to the implementation of the final product. He is driven by customer needs and his design process is based on the principles of design thinking. This ensures that nothing is based on a gut feeling but on the actual concrete needs of the end users.
Daniel contributes to the team with:
Experience with user experience / UX / UI design.
Deep understanding of human-computer interaction.
Digital artist talent.
Extensive knowledge of design and prototype software such as Adobe suite and Sketch.
Front-end IT system architecture and performance optimization competencies.
SCRUM master functions.
Daily development and contribution to a good corporate culture.